If you are a business owner of a pre-school centre or are working in children education industry, you will find the Brushes App a very useful tool for children who are learning to draw. In fact, Brushes is not just for children, it's for anyone who needed an easy to use drawing tool that allows you to draw beautiful pictures.
What can you draw with Brushes Redux App
Here's a sample of what you can create with the Brushes App: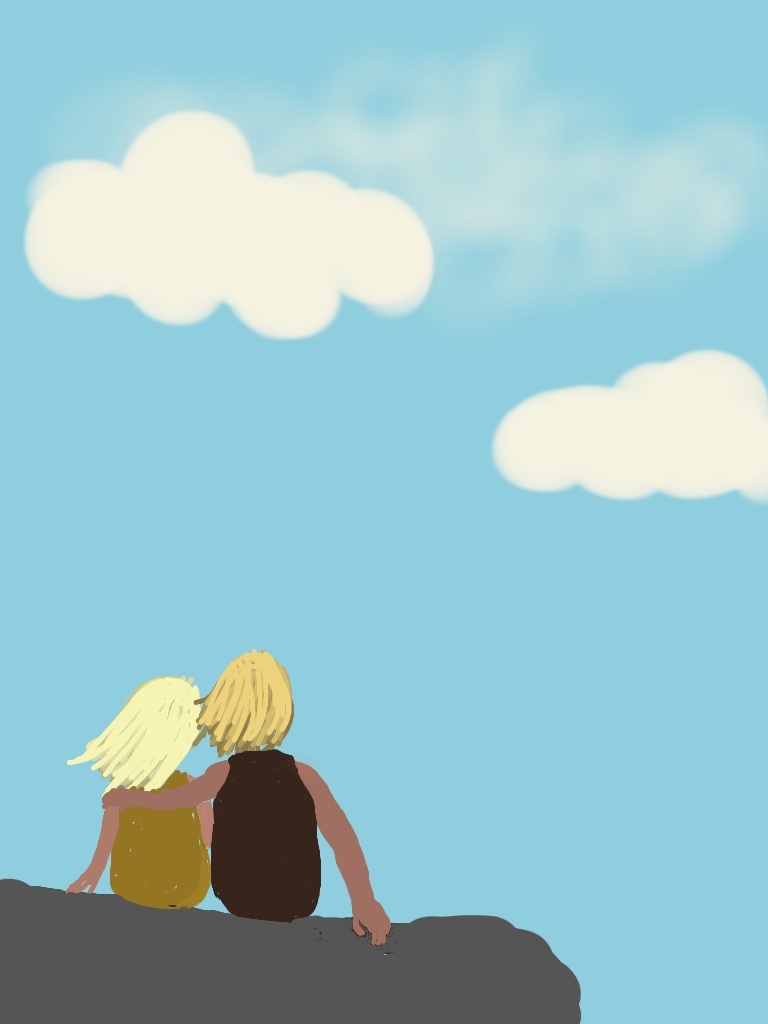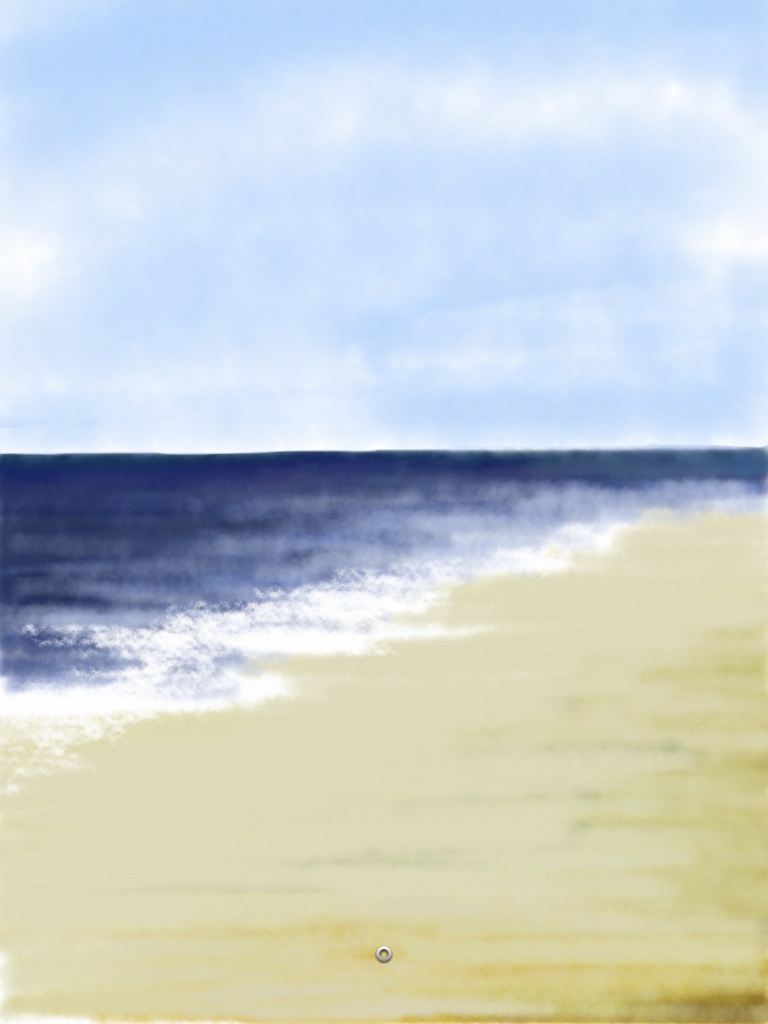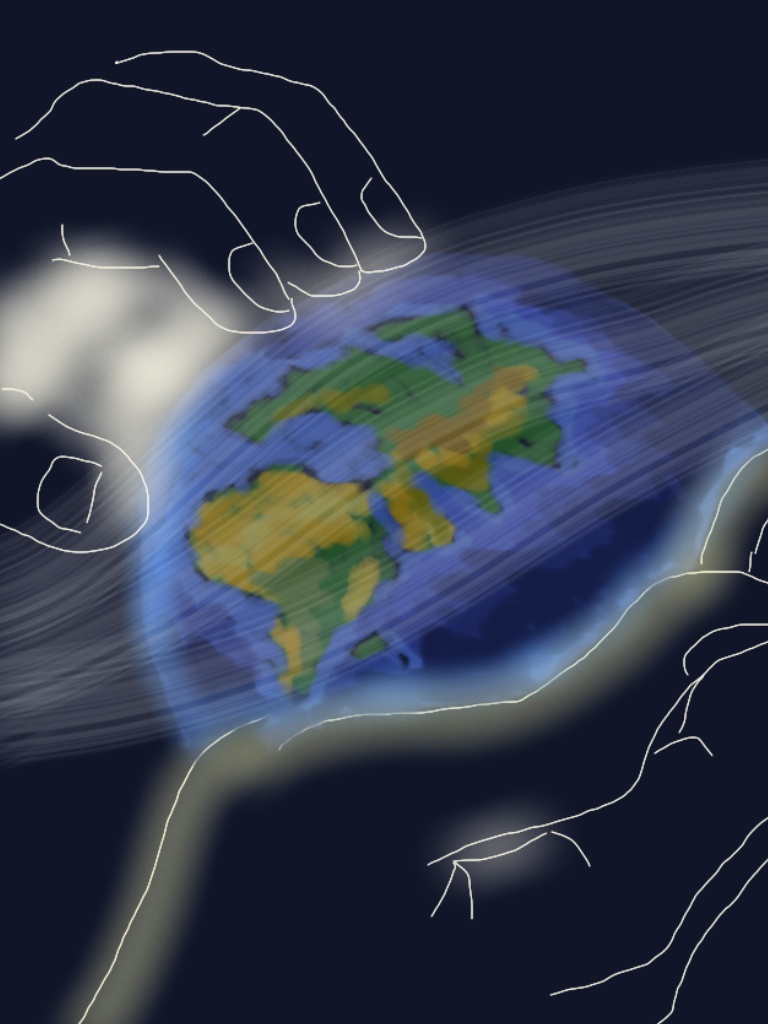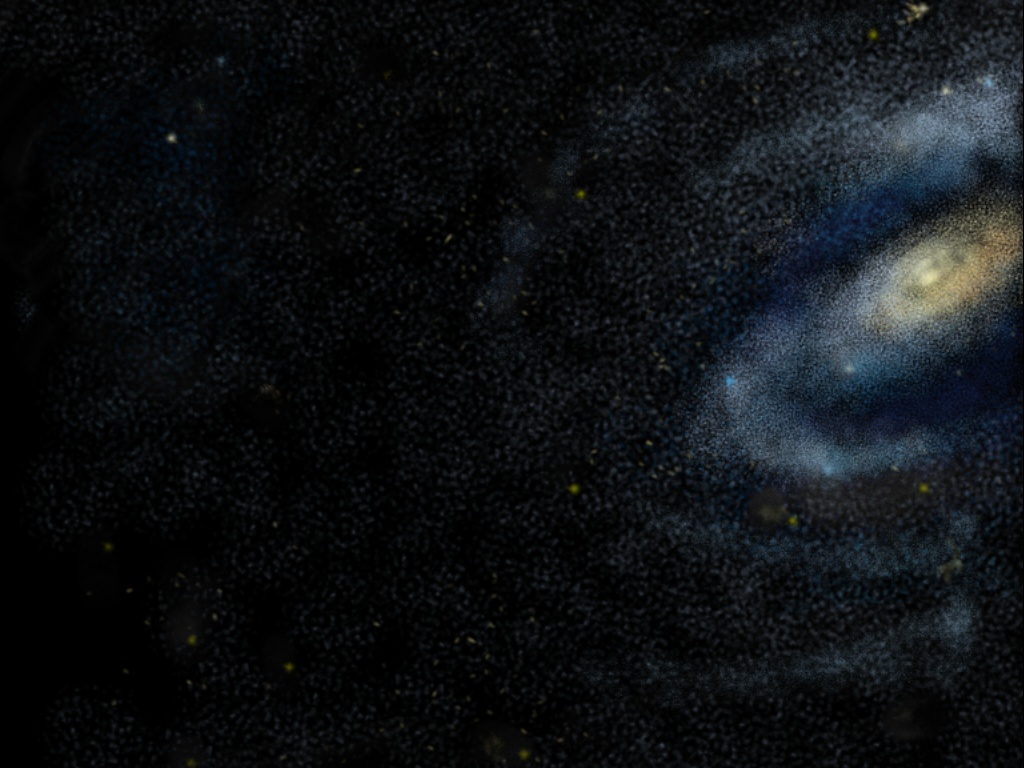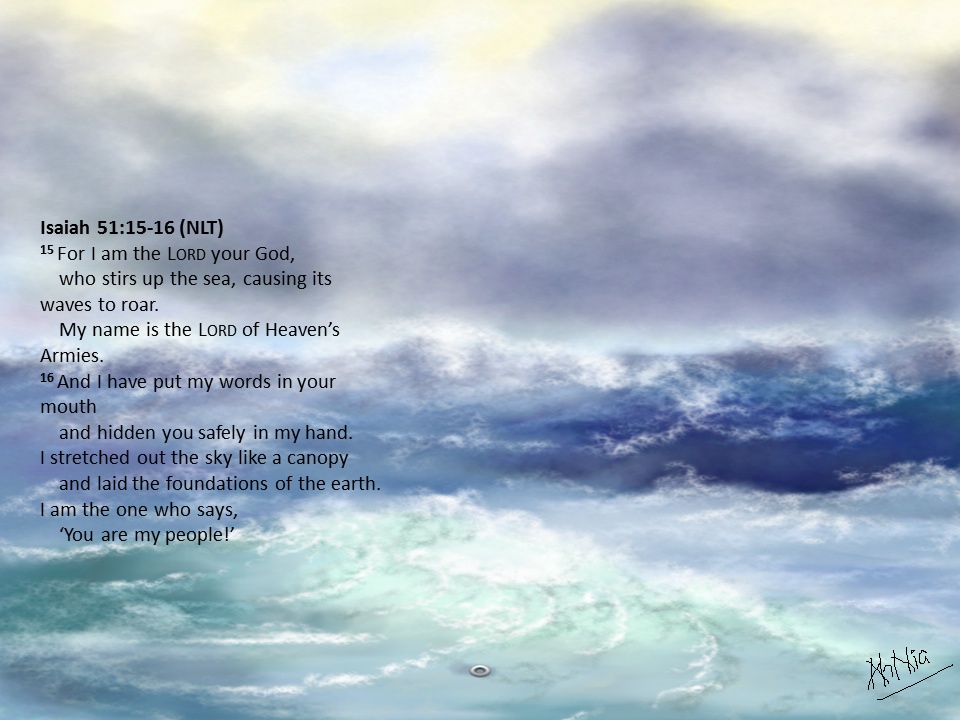 Pretty cool right? In fact the above images are not drawn by artisits. It's drawn by a digital marketer, a beginner using the Brushes App. Yes, the Brushes App is really so simple and yet allows you to draw beautiful pictures.
About Brushes App
Brushes was originally created by Steve Sprang. In 2012, he launched  Brushes 3 and I was so blessed to discover the App on Apple store. Being an App on the iPad, it is  a great tool for anyone who wants to draw, whenever, wherever they wish to. It was a tool loved and enjoyed by many.
However, Brushes 3 stopped working with the release of iOS 8 in 2014 and the App disappeared from the App Store in 2015.  Steve released Brushes as Open Soure at Github with the intention of having it taken over as a community project.  .
Christoffer Hoel fixed the issue and republished it in the App Store under the name Brushes Redux.
Brushes Redux  is a free painting app designed exclusively for iOS.  It works seamlessly on both iPad and iPhone. You can download the App on Apple store:
Beside drawing, one very cool feature about the App is that it records your entire drawing process. You can use the iPad or iPhone screen recording feature to save the video to your Photos App. In this way, you can share your video. 
In the App store there's actually more than 1 Brushes App. The free version which is used to draw all the above drawings with the video recording is actually Brushes Redux by Christoffer Hoel. The icon in Apple store is as follows:
Features of Brushes Redux
Besides the drawing recording in video, the other features are as follows:
General Features:
– Create paintings with dimensions up to 4096×4096
– Full support for all Retina devices
– Background autosave
– Unlimited undo and redo
– Simple and approachable interface
Painting:
– Full screen painting
– Record and replay paintings
– Ultrafast OpenGL-based painting engine
– Huge brush sizes up to 512×512 pixels
– Simulated pressure
– 64-bit painting on the latest hardware
– 14 parameterized brush shapes
– Adjustable brush settings (spacing, jitter, scatter, etc.)
– Adjustable color opacity
– Invert color and desaturate
– Flip and arbitrarily transform layers
– Adjustable color balance (iPad only)
– Adjustable hue, saturation and brightness (iPad only)
Layers:
– Create up to 10 layers
– Lock and hide layers
– Lock layer transparency
– Adjust layer opacity
– Duplicate, rearrange, and merge layers
– Change blending modes: normal, multiply, screen, exclude
Import and Export:
– Integrated with Dropbox
– Import native Brushes 3 files, JPEG, and PNG files
– Export as native Brushes 3 files, JPEG, PNG, and Photoshop files (with layers)
– Place images from your photo album into paintings
– Copy paintings to the pasteboard
Gestures:
– Zoom with two finger pinch
– Zoom in with two finger double tap
– Zoom to fit with two finger double tap
– Toggle interface visibility with a single tap (this can be changed to a two finger tap in the app settings)
– Tap and hold to access eyedropper tool
There is another Brushes App in the Apple store,  by Envoza. It is Brushes redeveloped by husband and wife team Derek & Linsay Pollard. This App is launched in 2017 and details are available on this site.
Brushes is suitable for all 
Brushes is a very easy to use App, suitable for children and adults. Whether you are a great artist or just someone learning to draw, you wil love Brushes Redux. If you are in the children education industry, this is a great tool for your students to learn to draw. If you are a parent, you can start your toddler on the drawing journey anytime with your iPad or iPhone.
If you are digital designer, this will be a very handy tool.