Thank you for visiting our webpage.  This is a site where we document and share the digital knowledge we have learned through the past decades. Digital technology does not happen just in recent years although there is exponential hype in the emphasis of digital marketing and digital transformation in these few years. Way back in the 80's when the personal computers (PC) were launched, the word processing softwares, the wide area network and local area network became essential. In the 90's we see rapid advancement of data networking technologies and the Internet was made available in Singapore in mid 90's. Soon, everyone has free email accounts and Telecommunication companies (Telco) began to face intense competition from Voice of IP operators that was making the International Direct Dial (IDD) service obsolete. The IDD used to contribute to a high proportion of Telco's revenues. As they lose IDD revenue, these Telcos turn to build their Mobile market as mobile phones became affordable and demand searched. However, the introduction of WIFI technologies enabled new generation companies such as Skype, WhatsApp and Facebook to disrupt the Telco business further. Even the mobile airtime revenue gets eroded as  free data calls and free messaging were made available.
About Me
Digital Transformation 
My team and I have been fortunate to have had the chance to work in companies that mark each of the above milestones– from coding with the Apple computers in the 80s to managing and selling Wide Area Networks.  By early 2000s, we were with the new generation companies, developing and marketing VOIP services.
By the 21st century, as mobile tablets were launched, we ride the wave to explore the ebook industry. With that, it began a new journey where we founded our web development and digital marketing companies.
New Product & Business Development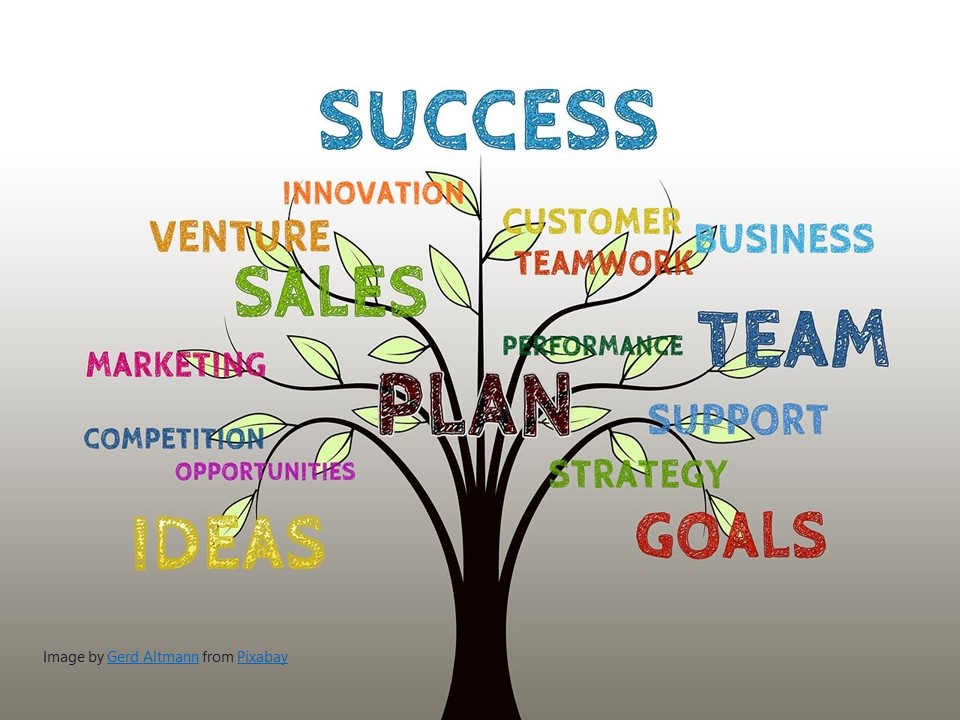 Need help in digital marketing or digital transformation? My team can help. Let's discuss.